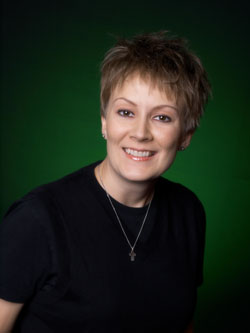 Monica Webb from USA won the season-ending
WPBA Championship
.
In the final she beat Tour leader Kelly Fisher (England) 7-4.
The semifinals saw Webb beat form player Vivian Villareal (USA) 7-5 while Fisher dominated Sarah Rousey (USA) 7-1.
This was Webb's first Classic Tour victory from her first final. She played her first pro event in 1995 and turned pro in 1999.
Two-time defending champion Allison Fisher from England bowed out in the last 16 to Sarah Rousey (USA).
Fisher can take consolation in the fact that she finished top of the
rankings
for the 2008 Classic Tour. Karen Corr (Ireland) and Xiaoting Pan (China) finished second and third respectively. Webb's win took her from 10th to tied fourth. Last year's winner, Allison Fisher, finished in a disappointing sixth place.
The event took place from November 12-16 2008 at the Seminole Hard Rock Casino, Hollywood, Florida, USA. It was the last of seven events this season on the Classic Tour.
See also:
Related posts: