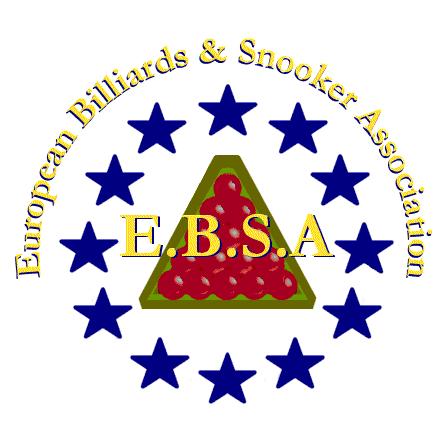 David Hogan (Ireland) and Wendy Jans (Belgium) won gold medals in the
2009 European Snooker Championships
.
Hogan defeated fellow Irishman Mario Fernandez 7-4 in the final of the men's event while home favourite Jans whitewashed Anna Mazhirina (Russia) 5-0.
Hogan blanked Germany's Sascha Lippe in the semis while Fernandez beat yet another Irishman, Brendan O'Donoghue, 6-2.
In an all-Belgian semifinal EJans eased past Caty Dehaene 4-1. Mazhirina edged Latvia's Inese Lukashevska 4-3.
This was Hogan's first major title. Jans won the European title three years in a row from 2004-
2006
. She also captured the
2006 IBSF World Amateur Championship
.
With this victory Hogan won a spot on the 96-man 2009/2010 Main Tour.
Defending champion David Grace (England) lost 5-2 to O'Donoghue in the quarterfinals. 2008 Ladies champion Reanne Evans (England) did not participate in this year's event.
Former top pro Darren Morgan (Wales) won the Masters division. In the final he beat 2000 winner Joe Delaney (Ireland) 6-3. Morgan also won in 2007. He opted for the Men's event last year though, where he made it to the semifinals.
Tony "Tornado" Drago from Malta had the highest break of the tournament with a 139.
The event was held 3-13 June at the Crowne Plaza, Duffel, Belgium.
The European Main Tour play-offs (International Open) was played just before the tournament. Drago won the event to reclaim a place on next season's Main Tour.
See also:Related posts: